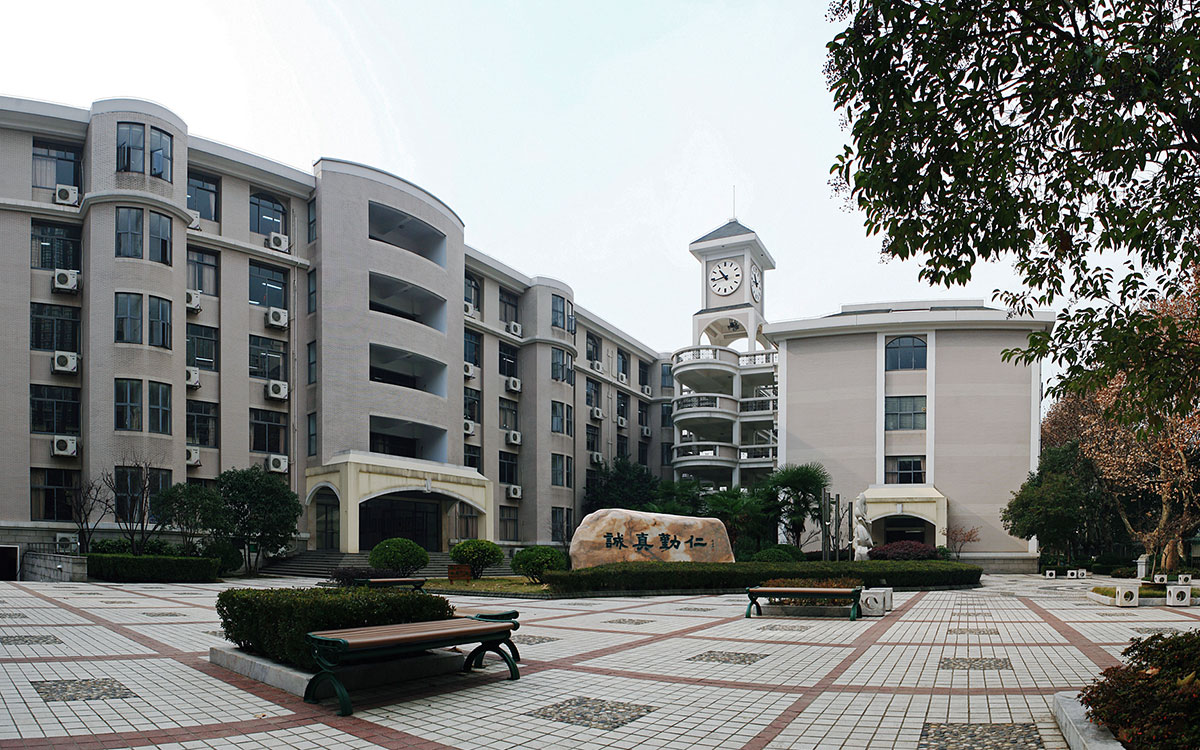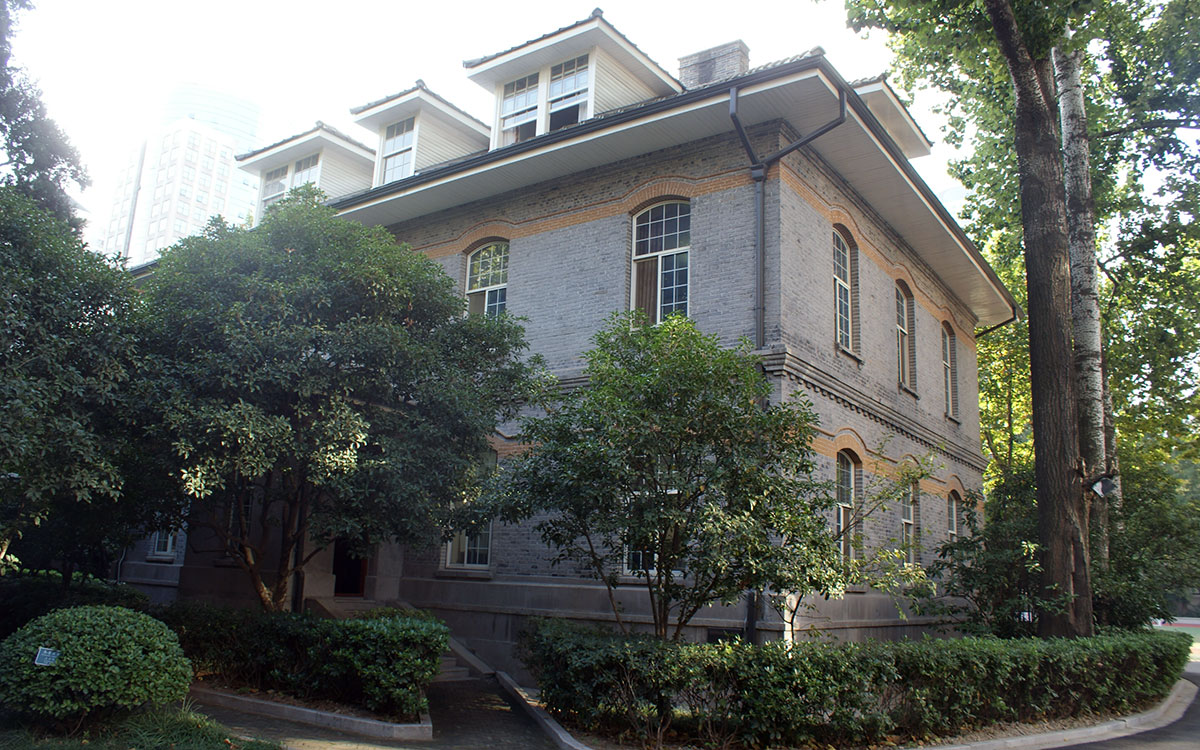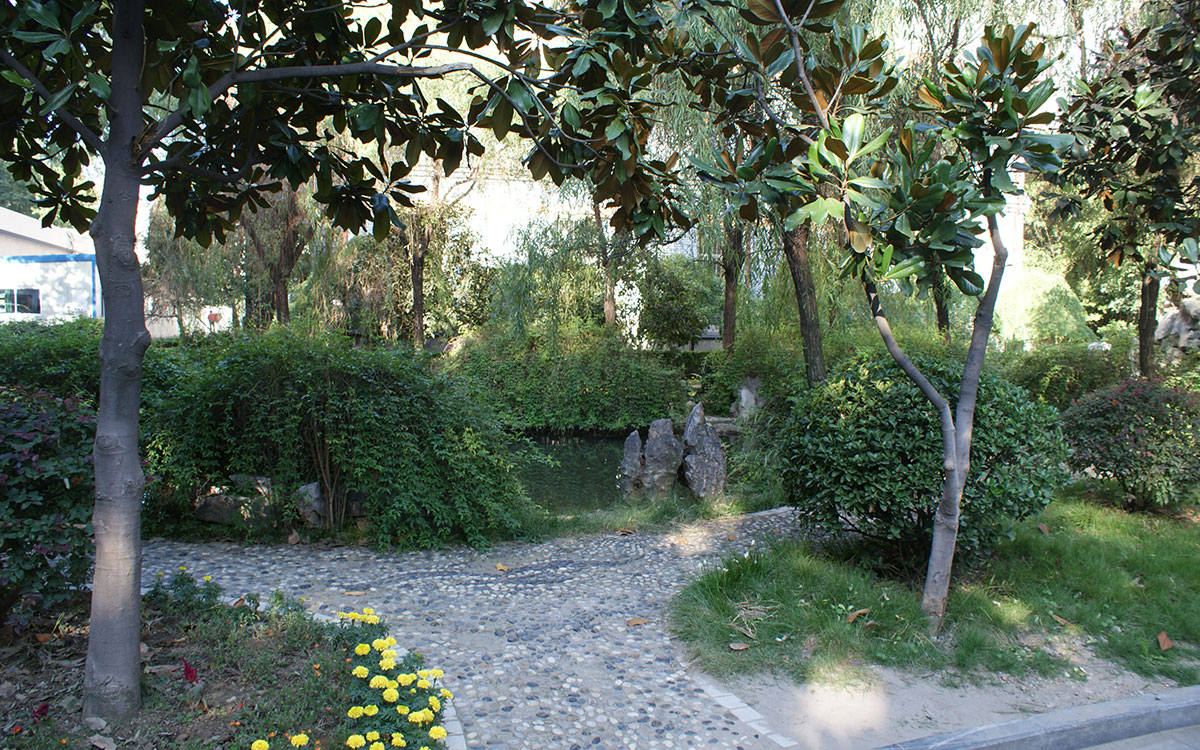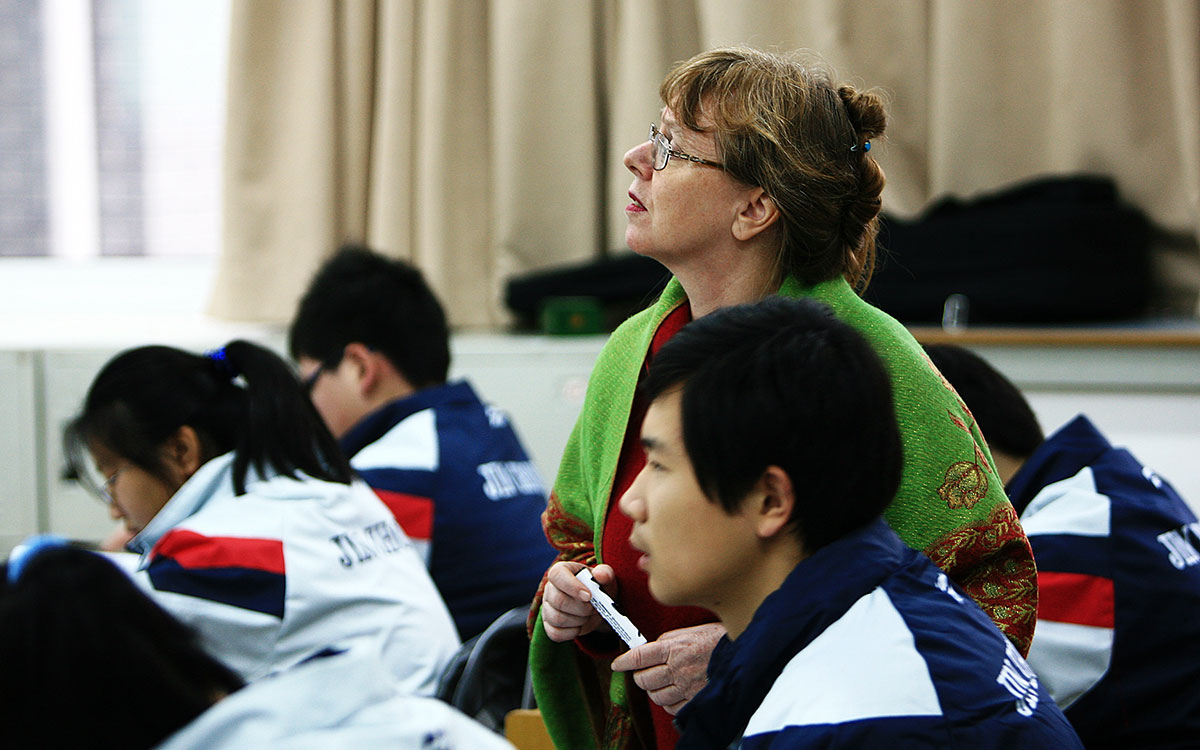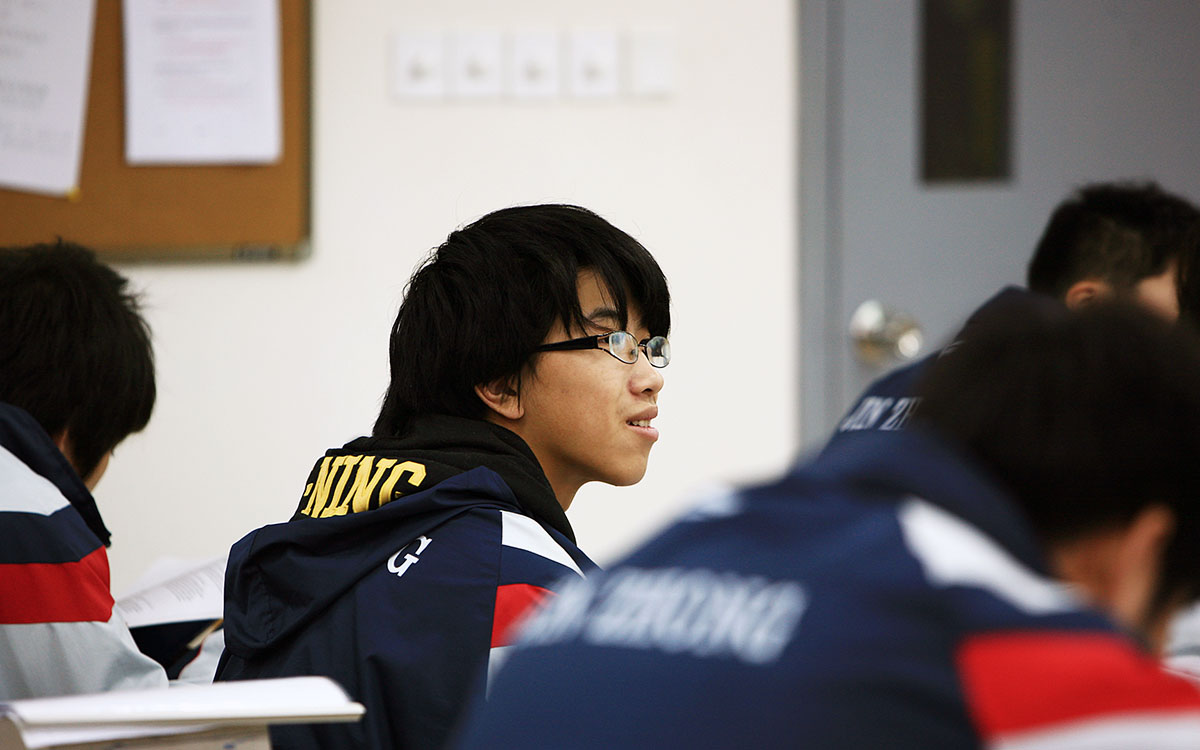 About the Host School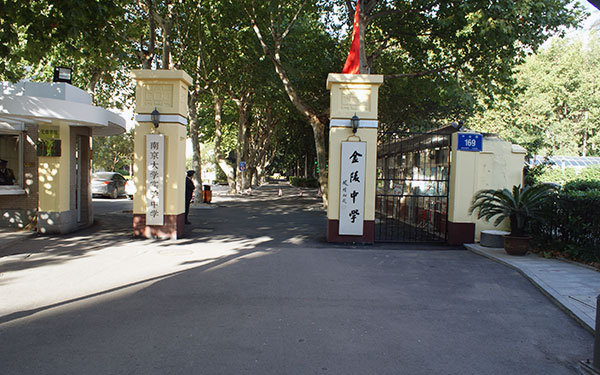 Jinling High School was founded by American missionaries in 1888 and originally named Fowler Biblical School. It is a key school in Jiangsu province, honored as a provincial and national "model school".
The school has some extremely eminent alumni, such as the people's educationalist Tao Xingzhi, the master architect Lv Yanzhi (designer of Dr. Sun Yat-sen's Mausoleum), the thermo physicist Wu Zhonghua, the economists Wu Jinglian and Li Yining, the biologist Fu Xin-Yuan, the mathematician (and leader of differential coefficient geometry) Tian Gang, Nobel laureate in Literature Gao Xinjian and member of the Chinese Academy of Sciences Qi Kang. The school is hence widely acclaimed as a 'cradle for the elite'.
The school enjoys a central location in the city, boasting a beautiful campus of 50,000 square meters. The school is well equipped and staffed with 260 well-qualified teachers.
Our aim is to develop all of our students as passionate, confident, lifelong learners. We believe in the promotion of education to enable all-round development and value its importance as the cornerstone of a student's whole life.
About the A Level Centre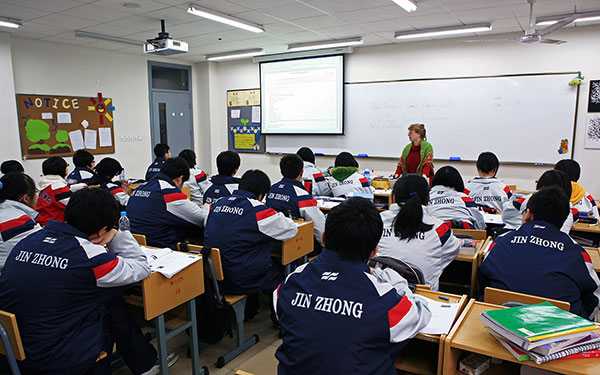 In order to provide teachers and students with a broad international perspective and more choices for international universities, Jinling High School set up the Cambridge A-level Centre in 2008.
Our exam results for most students are strong and nearly all students possess a good level of English at the time of entering the centre. Students in the JLHS centre can access all the facilities on campus and these resources include the library, study rooms, computer labs, chemistry and physics labs, art rooms, studios, lecture rooms and sports gym.
Extracurricular activities include: Charity Club, Students Union, Model United Nations (MUN), Debating Club, Basketball Club, Chemistry Club, Western Culture Club, Astronomy Club, Buddy Club, Reading Club, and Guitar Club.
Lifestyle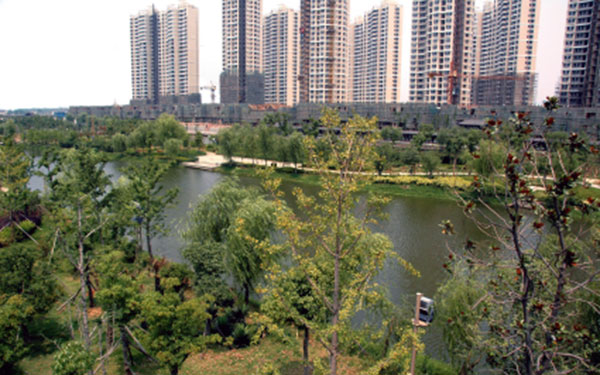 Expatriate teachers normally live in accommodation off campus and, as in all centres, are assisted by our Chinese support staff to find their home base.
Nanjing is the capital of Jiangsu Province. It is a modern city, but has a history that spans about 5,000 years. It was the capital city of China during the Ming dynasty, and for a brief time before the establishment of the People's Republic of China in 1949. It is also a multicultural city with a population from many other areas in China and the rest of the world. Expatriate teachers from different cultures and religious backgrounds can certainly find a lifestyle that suits them in Nanjing.
Attractions include some fascinating museums, beautiful gardens and historical sites, including some of the original Ming city walls and city gates, palaces and temples.
All our teachers are well supported by our CLO, CC and Dipont before and after they arrive in China.
For further information on Nanjing, please see:
http://www.travelchinaguide.com/cityguides/nanjing.htm
http://www.chinahighlights.com/nanjing/
http://www.chinavista.com/nanjing/home.html
http://www.muztagh.com/nanjing/index.html
Teacher Case Study
Juning E. Guay, Physics and Chemistry
I am privileged to be a part of the teaching staff at Jinling High School this year. My years of experience as an ESL teacher in Guangdong and as a Physics, Chemistry and Maths teacher at another school in Nanjing have equipped me well for my teaching at Jinling High School. I approach my teaching by facilitating an enthusiastic classroom atmosphere, ensuring an English-speaking environment and inspiring the students to be more creative. I take this as an opportunity to help develop young minds and prepare the students for their future studies abroad. It gives me an opportunity to be a part of something great - equipping brilliant kids to embrace wider horizons, develop critical thinking skills and ensure their competitiveness in a global society. I also feel that I am learning and growing as an individual and as an educator.
The team that I work with are very supportive. The centre provides user-friendly facilities, regular observation by senior managers, constructive evaluations and a good working environment amongst other benefits. These give me the feeling of being part of a family that develops both teachers and students.
Being in China has definitely encouraged me to be more sociable. Luckily, Nanjing is a big city with friendly residents and a large number of foreigners, so I was able to make friends with local and foreign people. Being an ancient city, Nanjing not only provides a large variety of social activities and entertainment, but also an experience of China's culture and history. These aspects allow me to express my different interests and enjoy my work and life in a foreign land.
Student Case Study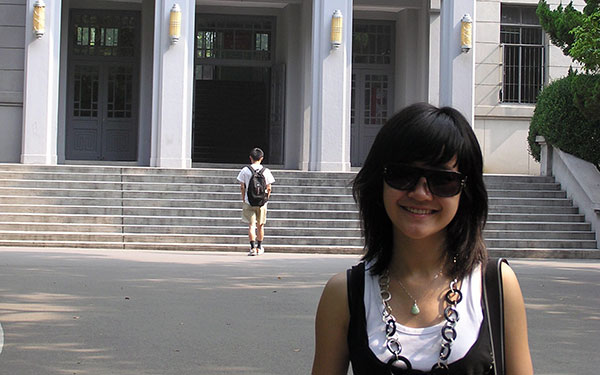 This has been an enjoyable but challenging experience for me. Firstly, studying in A Level gives me an opportunity to study business-related courses which are not provided in the Chinese system. I need to be self-disciplined as A Level courses are not about memorising and also require self study. The educational instruction is different from the Chinese section.
The language is challenging: All the books are written in English, with much jargon we have never learnt or met before. Especially for business- related subjects, writing a good essay requires a high level of English.
Time management is also difficult. The A-Level centre follows the Chinese school schedule and long school days can make it difficult for us to manage after school activities due to limited time.
I plan to apply for both the US and UK Universities. My first choice is the UK and I would like to study Finance and Accounting. I am really looking forward to offers from LSE or Warwick.